Davida Roofing Systems Ltd Managing Director, Davida Aziago, has supported refurbishment work on the Regimental Aid Post (RAP) at Battle Training Camp (BTC) in Bundase to achieve Army Peace Operations Training School (APOTS) status as a certified United Nations Training Center.
The renovation work was mainly supported by the Ghana Battalion 11 of the United Nations Mission in South Sudan (UNMISS GH 11).
The old system before the renovation.
The reconstruction work was completed within two weeks and was one of the four projects commissioned on Thursday 18 May 2023, on the sidelines of the official presentation of the United Nations Training Recognition Certificate to Commander APOTS – Colonel Clement Kojo Dingane. by the Chief of Army Staff, Major General Thomas Oppong-Peprah, accompanied by a number of generals and senior Army officers.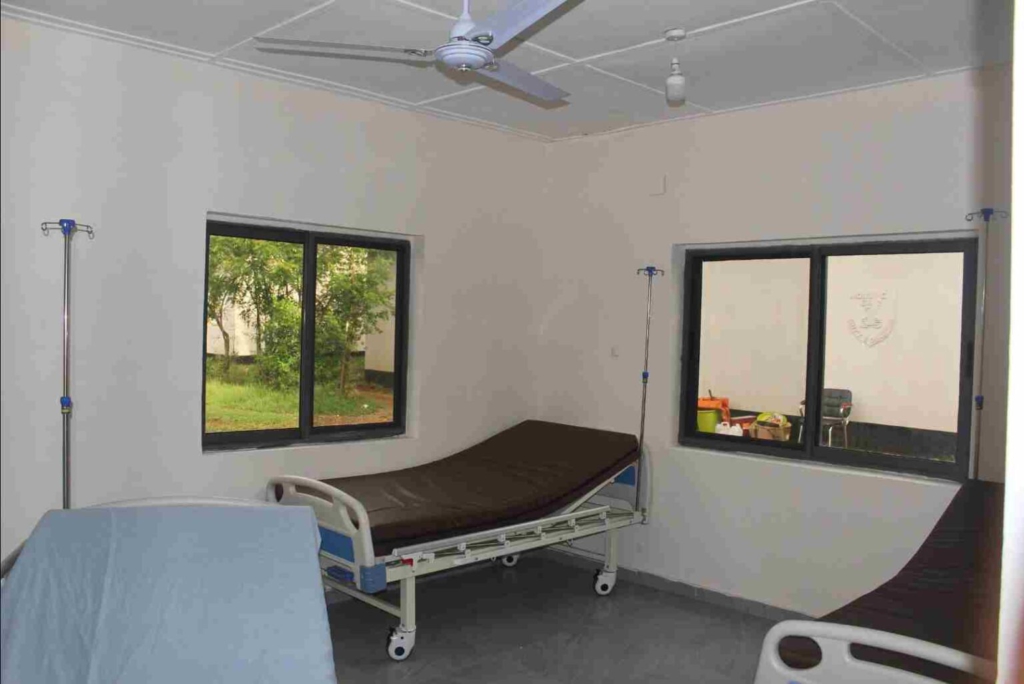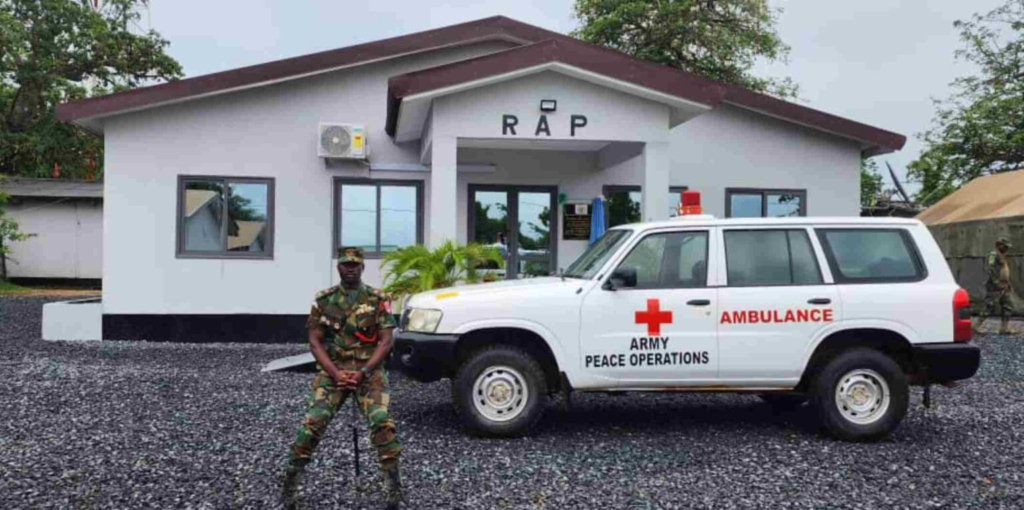 The RAP's refurbished new image, both internally and externally a bright contrast to its old pale self, was commanded by Lt. Col. Dominic Ampomah – Commanding Officer (CO), 1st Infantry Battalion, doubling as CO, UNMISS GH 11.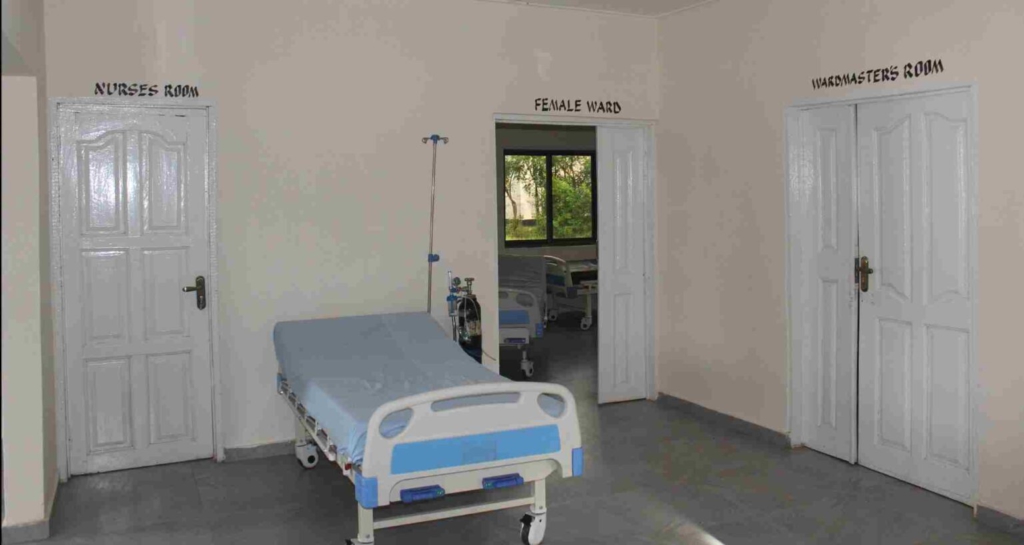 As well as Davida Roofing, other friends of the Battalion who were supporting the renovation work were Akroma Gold Mining Company, Managing Director of Agazy Homes Mr Thomas Ayisa, TT Quarry Ltd and Mr Samuel Kyerbuah Bunyan who jointly assisted with air conditioning and rubble stones.
The three other projects commissioned by COAS were a post-exchange store, a 900-person capacity social center and an APOTS water treatment plant.
After a brief opening ceremony, Davida Aziago spoke to the media and said his company's support for the project is part of the company's social responsibility. He said the company is ready to support large institutions when needed, as Davida Roofing's vision is to provide quality roofing services at all times.
"I am very pleased that we have also made a major contribution to supporting this important course. We hope to be able to do even more in the coming years. As you all know, Davida Roofing has high quality aluminum, aluzinc shingles, eurotiles and light steel metal trusses when it comes to roofing in the country," he said.
Davida Aziago took the opportunity to encourage individuals, institutions and contractors to turn to Davida Roofing Systems for all their roofing and housing needs.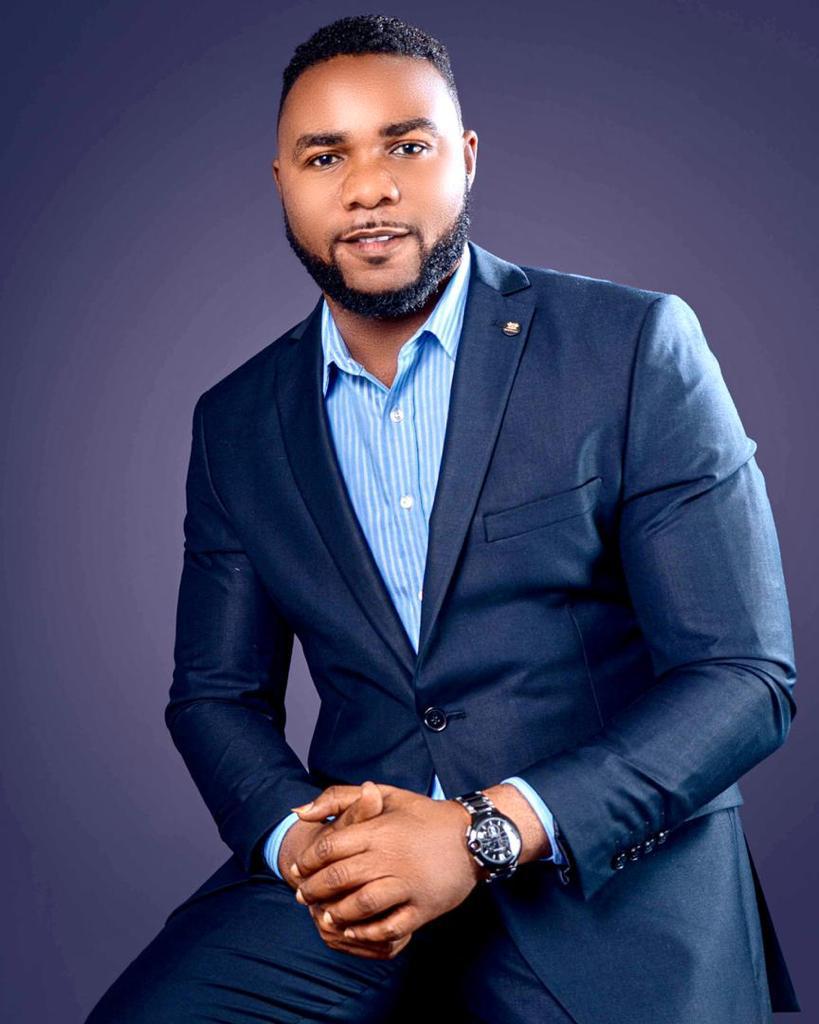 Davida Roofing CEO, Davida Aziago.
Remodeling work included converting all louvers to sliding glass, roof replacement, floor tiling throughout, installation of new door locks, upgrade of staff and patient washrooms with new toilets and shower fixtures, painting, plumbing, landscaping, installation of new ceiling fans with switches , air conditioners with switches, sockets and safety lights.
Davida Aziago was recently recognized at the 2022 Forty Under 40 Awards for his contributions to social work in the country and beyond.
Davida Roofing is also progressively working on its housing division with the aim of helping low and middle income earners own their homes with less stress through a hire-purchase system.
DISCLAIMER: The views, comments, opinions, contributions and statements made by readers and contributors on this platform do not necessarily reflect the views or policies of Multimedia Group Limited.
www.myjoyonline.com

https://www.myjoyonline.com/davida-roofing-ceo-and-others-support-renovation-works-on-rap-facility-at-bundase/