PEX plumbing has many well-known upsides, but there are some bad aspects to it that you should consider.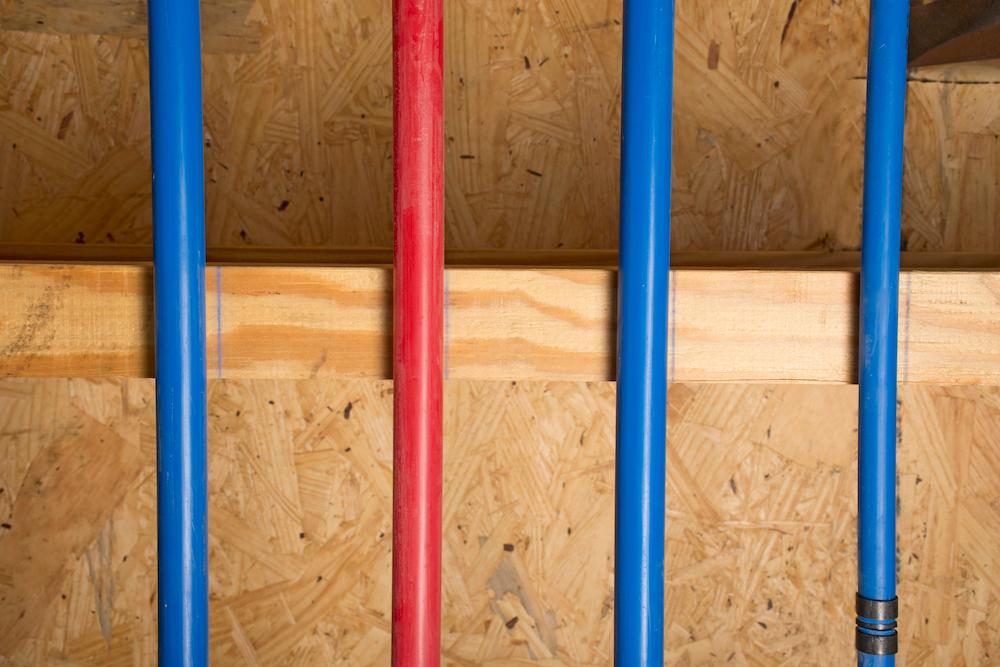 Source: iStock
When you're trying to live a more sustainable, eco-friendly life, you may want to take a look at the items that make up your home, from your cleaning supplies to your washer and dryer. But have you thought about how your plumbing contributes to this?
If you own a home, you've probably had to deal with metal pipes at some point. But there is another material you can use instead: PEX plumbing.
Article continues below advertisement
Over the years, PEX plumbing has also been used to bring water into people's homes. And while PEX plumbing generally has a great reputation, it also has some serious downsides. But what is this material in the first place, and why do some people think PEX plumbing is bad? It turns out that this material could be a double-edged sword.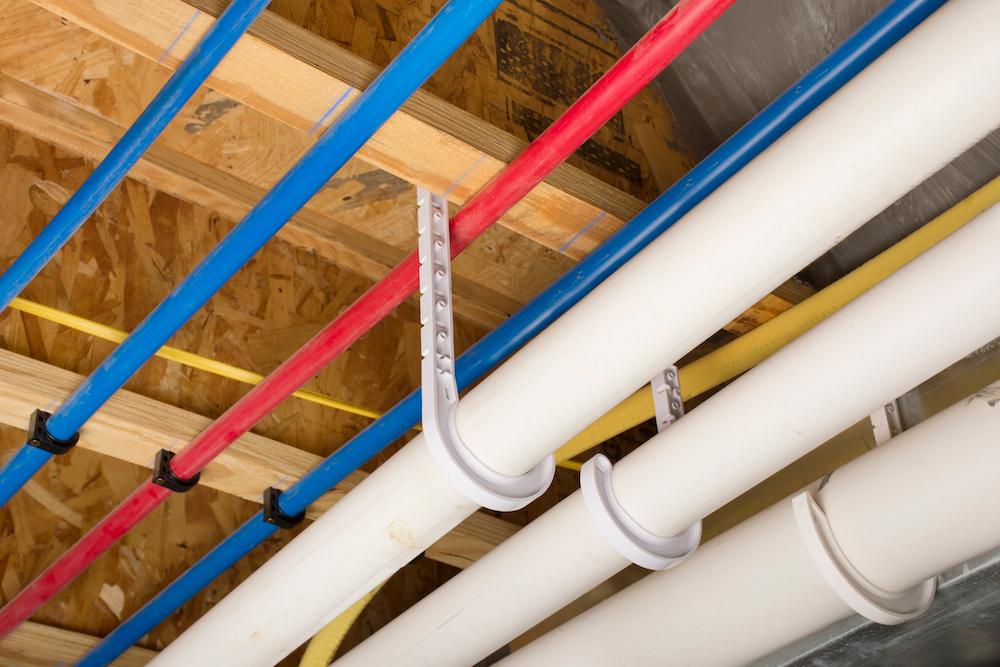 Source: Getty Images
Article continues below advertisement
What is PEX plumbing?
According to Monkey Wrench Plumbing, PEX plumbing is plumbing that's made out of a plastic material called PEX.
PEX, also known as cross-linked polyethylene, has been the choice for lots of plumbing projects for good reason. It is easy to install and maintain compared to copper. Plus, it doesn't leave any rust or corrosion in your water which is something that happens with other materials.
Additionally, PEX is a very durable material which is a great quality in something that you hold water with. You're less likely to get leaks, and it takes much longer for it to wear down so you don't have to replace it nearly as often. PEX is also about a third of the price of copper pipes, as per Family Handyman.
Unfortunately, PEX isn't without its drawbacks. There are some aspects of it that are clear causes of concern.
Article continues below advertisement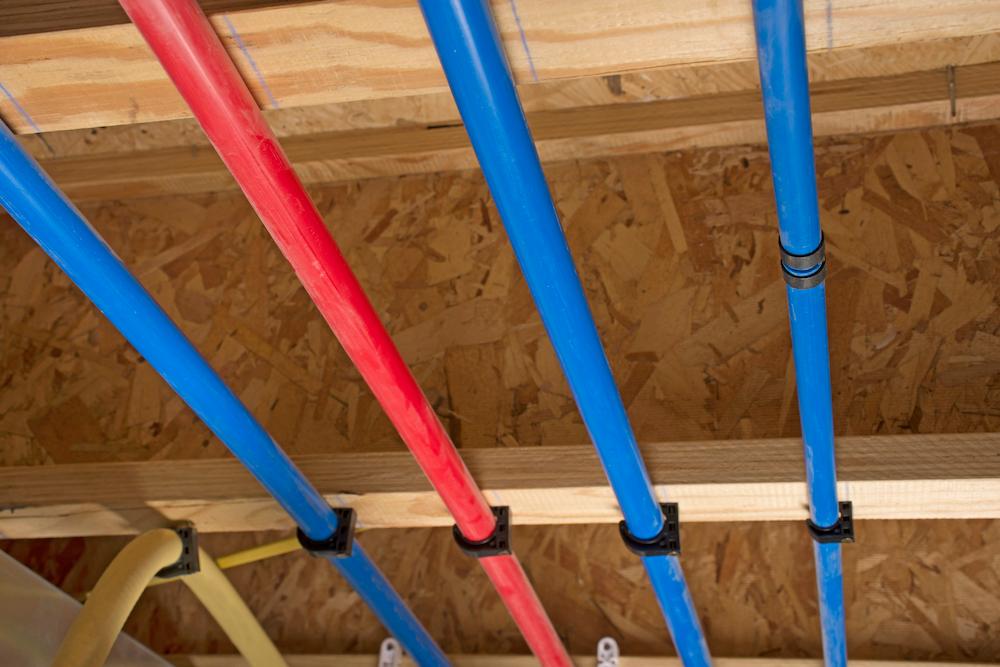 Source: iStock
Why is PEX plumbing bad?
According to Bob Vila, rodents love PEX. Mice and other critters that get close to your pipes may love the idea of chewing through them and destroying the material. This just isn't possible with copper.
Additionally, Halifax Plumbing Experts points out that PEX is sensitive to light and therefore, can't be exposed to it for long periods whether it's natural or artificial. It causes the material to break down. It probably only keeps that strong durability underground.
Article continues below advertisement
Plus, you can't recycle PEX once you're done using it, but you can recycle copper pipes. Also, it turns out that PEX can have change the taste and smell of the water it transports. This isn't good if you use the H2O for drinking and other everyday tasks — it could even make you want to replace it altogether.
On top of all that, PEX doesn't mix well with chlorine, so you shouldn't use it with pools or hot tubs. And the material can be susceptible to bacteria, though this is pretty rare.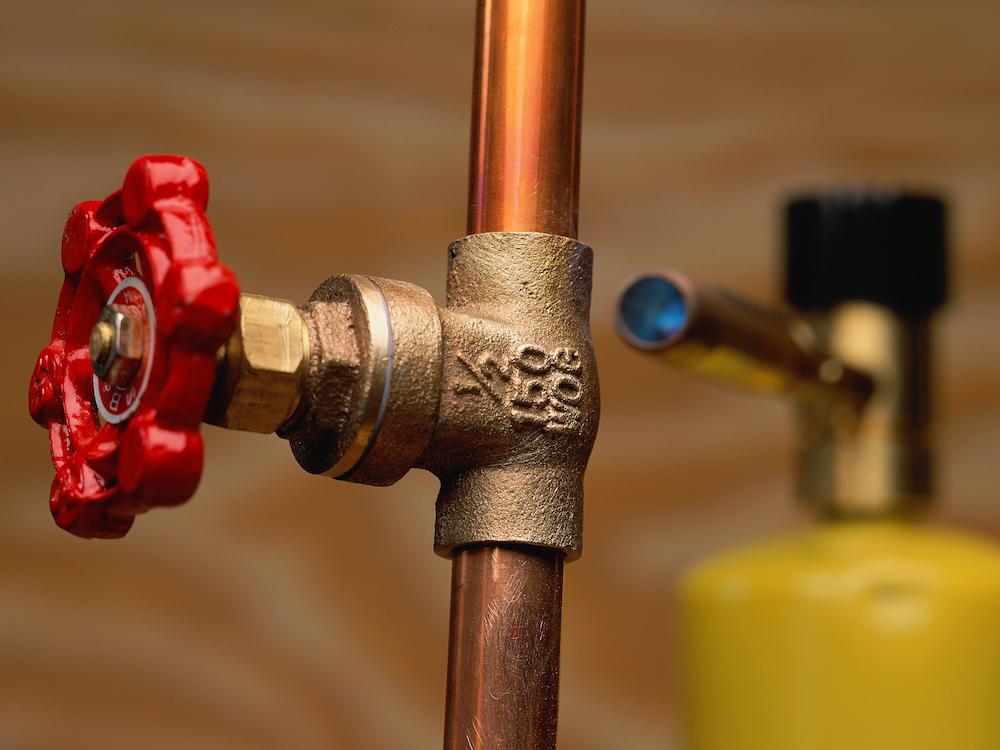 Source: Getty Images
Luckily, if you don't want copper or PEX pipes for your home, there is another option to consider. Polyvinyl chloride piping, or PVC, is one of them. It's less expensive than copper and is resistant to rust and corrosion like PEX is. Plus, it's sturdy enough to hold up against high-pressure water, and is typically around the same price or even cheaper than PEX. But of course, it does have its own downsides, including the possibility of melting.
www.greenmatters.com

https://www.greenmatters.com/home/why-is-pex-plumbing-bad