A plumbing company is looking to expand its operations on the West Highland/Sloan's Lake border, though some neighbors have opposed the company's rezoning bid.
Applewood Plumbing Heating & Electric is currently 7,000 square feet at 5000 W. 29th Ave. employed. The 50-year-old company, owned by John Ward, supplies Denver, Boulder and the surrounding area, according to its website.
In 2019, the company paid $1.7 million for the property across the street at 5005 W. 29th Ave., which was formerly a body shop, according to records.
Applewood has used its new lot for parking but plans to build a new structure there, according to documents submitted as part of a bid to repurpose Lot 5005.
"Our current plan is to construct a new three-story building for Applewood's use," Applewood president Josh Ward told a neighbor in an email accompanying the company's rezoning application. "Street level would be a parking garage, which would allow for more parking than we have on the existing property."
John and Josh Ward, who are father and son, did not respond to BusinessDen requests for comment.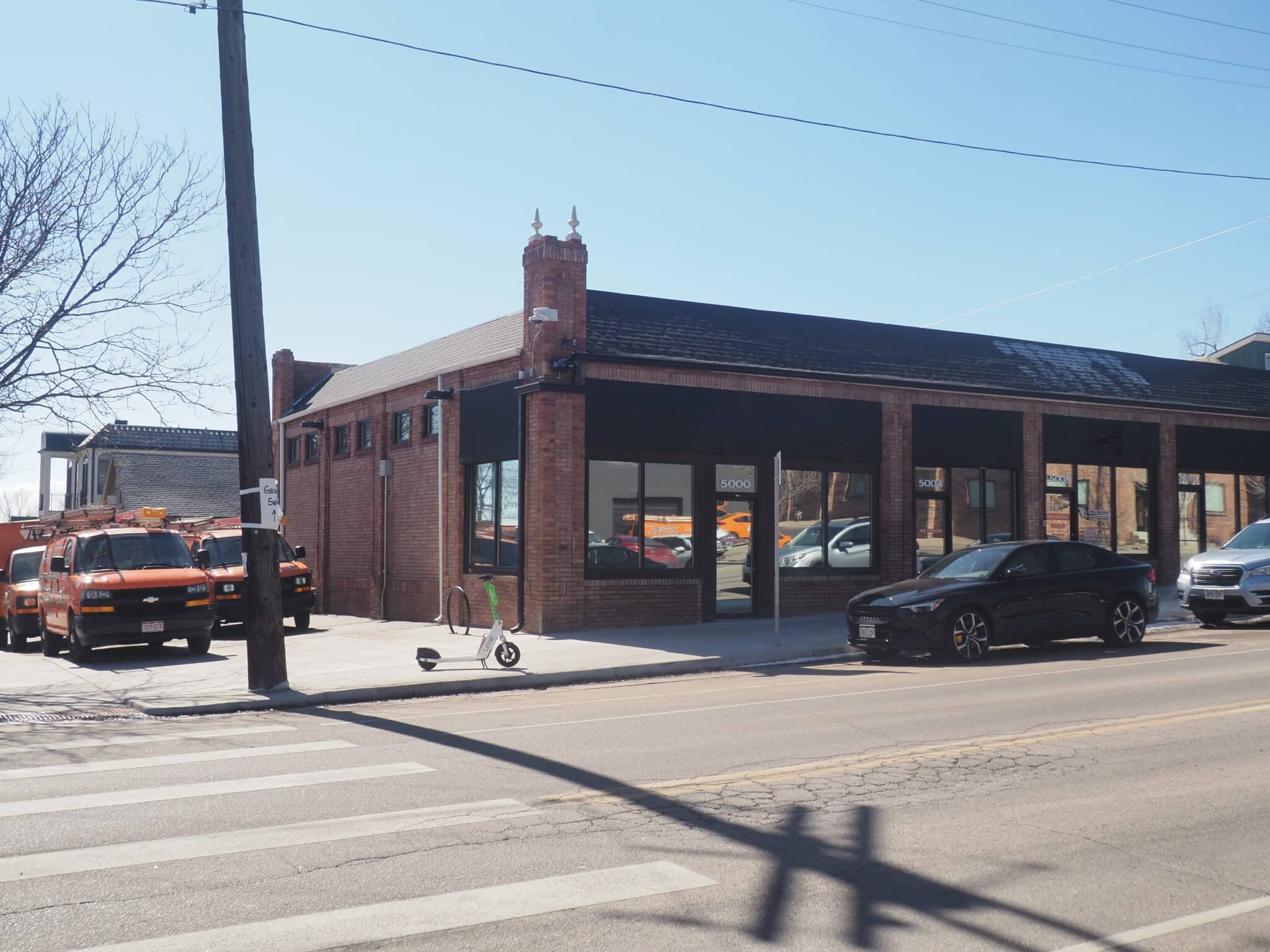 The single-storey building on lot 5005 has a PUD-83 zoning established solely for the body shop, meaning it is the only type of business that can currently operate there, senior town planner Robert Haigh said last week to the Denver Planning Board.
"The current zoning is so specific that it describes exactly what's there," Haigh said. "It has to be a transmission site, in the same footprint, it can't change or be anything else."
Applewood is proposing to change the zoning to U-MX-3, allowing mixed-use buildings with a maximum of three stories.
Six neighbors spoke out against the rededication at the meeting of the planning committee. Some said they supported Applewood but felt it was too big a business to expand in a residential area. Most said they would be more comfortable with a new building having two stories instead of three.
The city also received two letters opposing the rezoning and one letter of support from the Strong Denver neighborhood organization.
The planning committee voted unanimously to send the measure to Denver City Council, where a committee will consider it on March 21 before an expected full board vote on May 1.
businessden.com

https://businessden.com/2023/03/09/plumbing-firm-looks-to-expand-at-edge-of-west-highland-sloans-lake/