May 24, 2023, 12:25 p.m. | Updated May 24, 2023 12:58 PM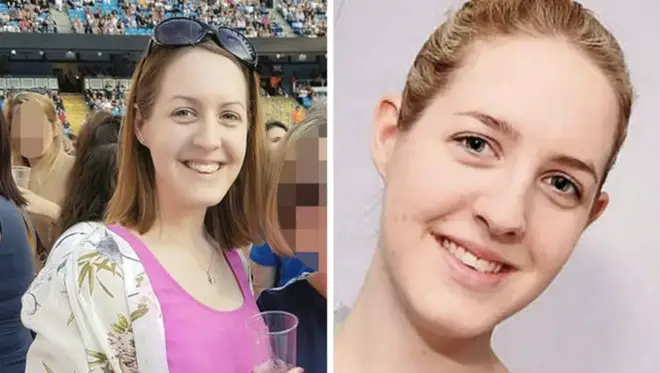 Lucy Letby is accused of murdering seven babies.

Image: Alamy
Lucy Letby told court today that "raw sewage" in the ICU may have contributed to the deaths of babies at the hospital where she worked.
Letby, who is accused of murdering seven babies, was asked by prosecutors if she believes the death of one of her alleged victims, Child E, was due to incompetence in the neonatal unit.
Letby told the court, "Together, the doctors could have acted sooner to address his bleeding problem."
Prosecutor Nick Johnson replied: "When do you suggest something that hasn't been done should have been done?"
Letby told the court, "After child E bled profusely after 10 p.m. maybe a blood transfusion could have been given earlier, maybe that would have made a difference."
She added that it was "an important factor to note that there were frequent plumbing issues in the unit."
Listen and subscribe to Unprecedented: Inside Downing Street on Global Player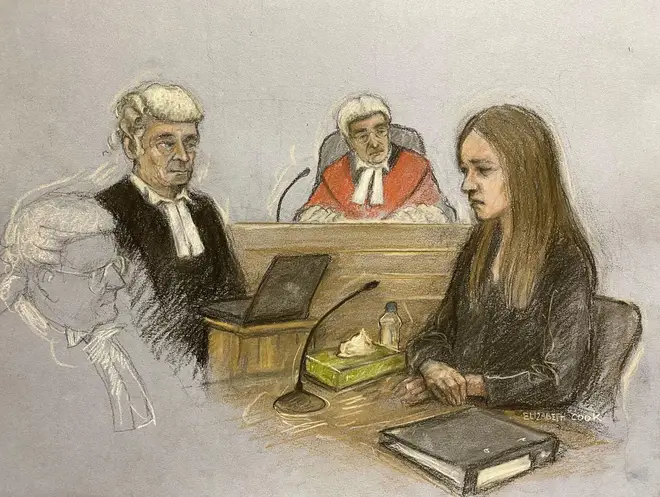 Court artist sketch of Elizabeth Cook by Lucy Letby.

Image: Alamy
When asked what this had to do with the death of Child E or other children, Letby claimed in court that the ICU had "raw sewage running out of the sinks."
This could have affected the baby as staff would not have been able to wash their hands properly, Letby claimed.
Continue reading: Lucy Letby accuses doctors of conspiring to blame her for baby deaths as she denies collecting children's documents
Continue reading: Lucy Letby photographed thank-you cards from the parents of two alleged victims as "something to remember," according to the court
Child E was the twin brother of Child F, with the former allegedly murdered by air injection into his bloodstream.
Child E died on August 4, 2015, while his brother Child F reportedly fell ill with insulin poisoning an hour later. He survived.
Prosecutors have claimed that Letby didn't start bleeding in Child E until about an hour after it started.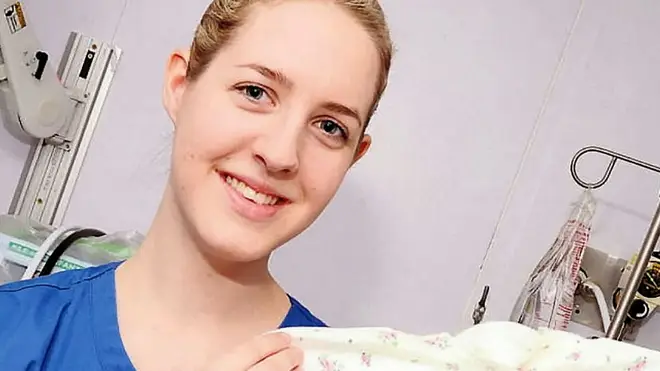 Lucy Letby.

Image: Alamy
"If at any point I saw blood, I would have told someone," Letby told the court.
Child E's mother claims she saw blood on her child's lip around 9pm, while Letby told the court there was no blood before 10pm.
The court was then shown a text from Letby, reacting to the death of Child E, which read: 'There's really not much I can do. He had a massive hemorrhage that could happen to any baby x."
The process goes on.
www.lbc.co.uk

https://www.lbc.co.uk/news/lucy-letby-raw-sewage-plumbing-issues-caused-baby-deaths/